Encaustic Classes and Workshops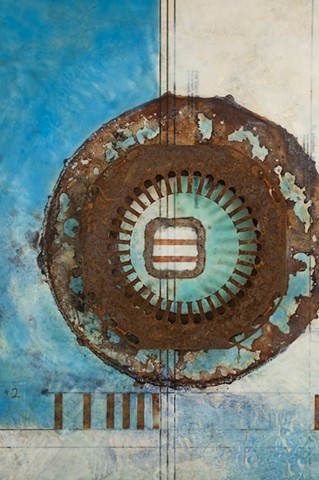 Dyeing to Rust
June 28-30, 2024
Pam Nichols is returning stateside and will teach a Dyeing to Rust class with Kathie Vezzani. The two are rust queens that love to share their rust collections and knowledge to create beautiful papers and fabrics for your artistic creations. Encaustic painting will be the focus of this workshop.
Clink the link below for workshop detail and to sign up:
Bellissima Art Escapes






For more information about workshops
or classes, please contact me.